Catering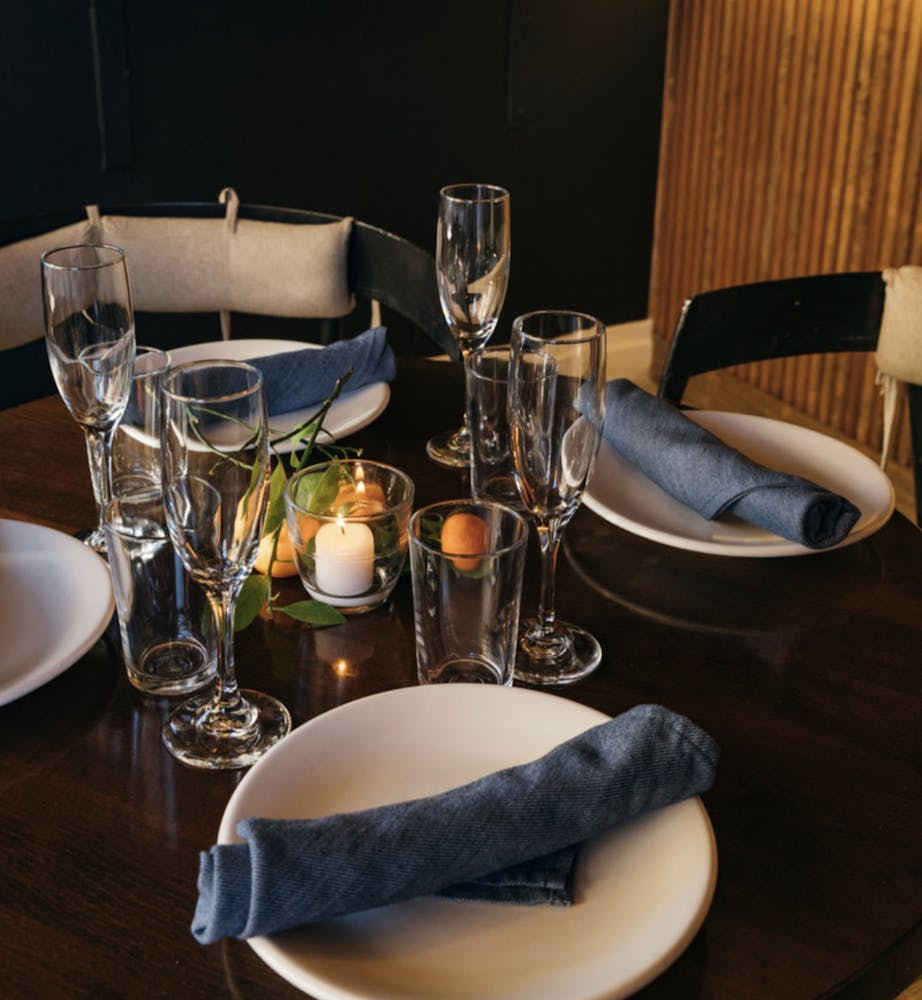 Chef Hong and her team are available to cater for larger events including, but not limited to, parties and weddings. Whether a sit down meal, or a more relaxed buffet style, we can cater to any guests preference. Chef Hong is also available to cook for you and your guests at home or any location you may have in mind and is available to travel across state. Please visit to catering menu
From family style dinner parties, plated corporate events, or afternoon tea with friends, we are ready to provide you and your guests with a memorable Thai experience! A sample of our catering menu can sent to you. We can also devise a personal menu sit down menu with you, for a more formal occasion. Please do get in touch via Herefor further information.
Private in-person cooking class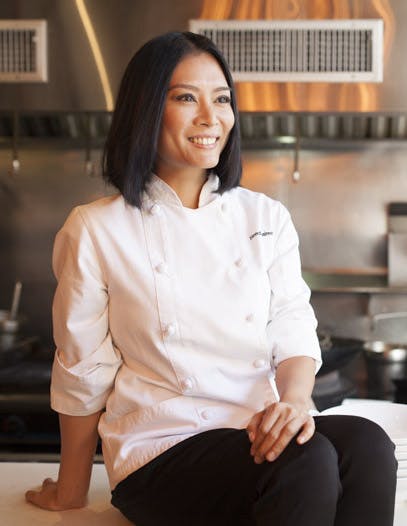 Guided by Chef Hong, guests will immerse themselves in the relaxed and fun Thai approach to cooking. Guests will be encouraged to taste the ingredients along the way to learn how to balance and create complex Thai flavors using the freedom of their senses. All ingredients will be provided and by the conclusion of your event, guests will enjoy the meal they have created together.
Maximum Capacity: 12 guests (at Thaimee Love) or numbers can be discussed if at client's home or alternative location.Please contact herefor further information.
Virtual cooking class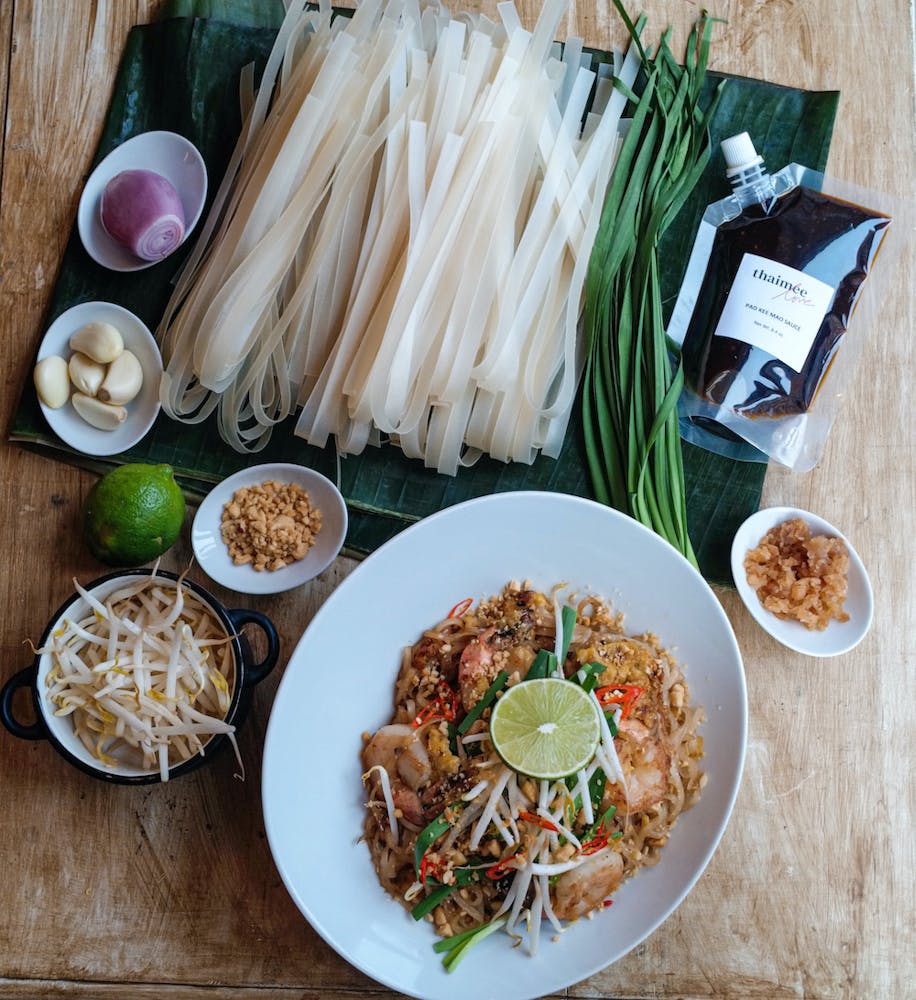 Experience a private virtual cooking class for your corporate event or family gathering led by Chef Hong. Choose from an array of Chef's favorite dishes to create the perfect menu selection for your event. Ingredient kits can be shipped nationwide and will arrive prior to the event for an interactive virtual Zoom experience. Class fee includes 1 hour of instruction and Q&A with Chef Hong, a moderator, recipe, and ingredient list. Ingredient kits are sold seperately and there is no limit on the number of attendees.
Many of the dishes can be adapted for vegetarians and vegans. Please contact Sinead McLeish for further information.
Motivational Guest Speaker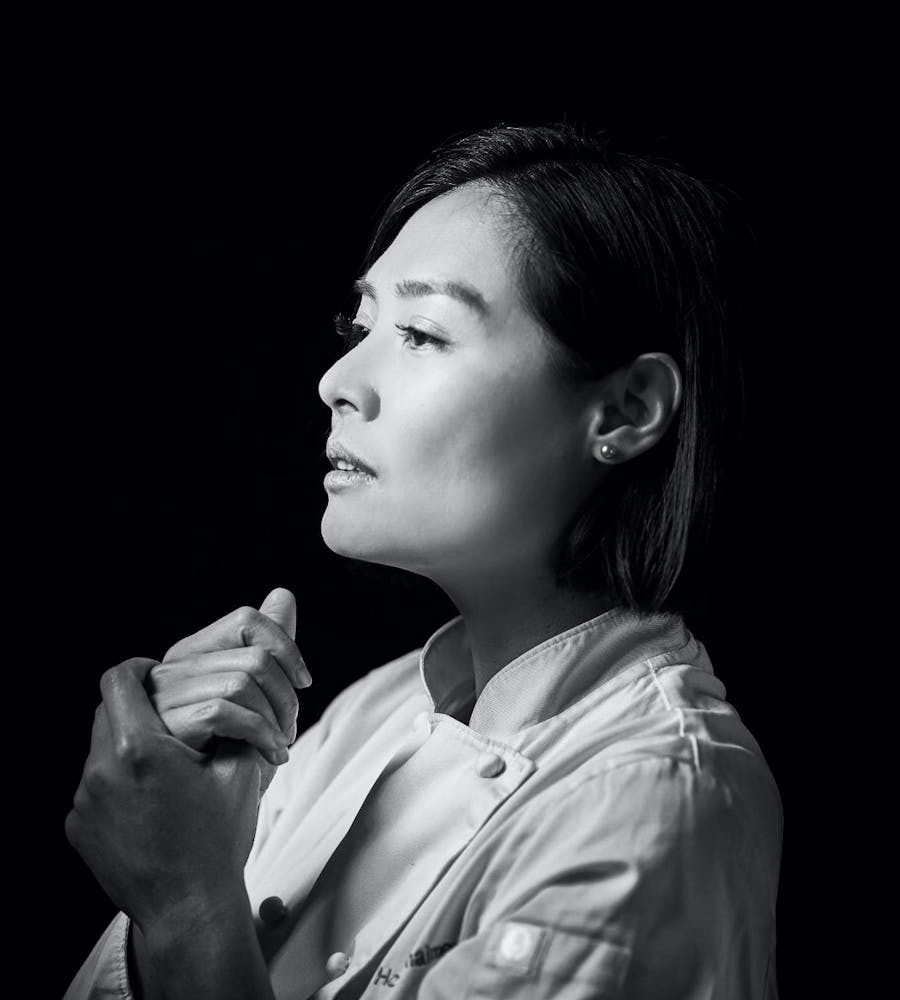 Now one of the most visible faces of Thai cookings, Chef Hong has been invited to cook at some of the most prestigious venues in the world.
Having been featured on Food Network's Iron Chef America, in a major campaign for Air Asia, and as a judge on a prominent Thai cooking series, ' Chef Hong Thaimee is also available as an experienced motivational guest speaker.
Private afternoon tea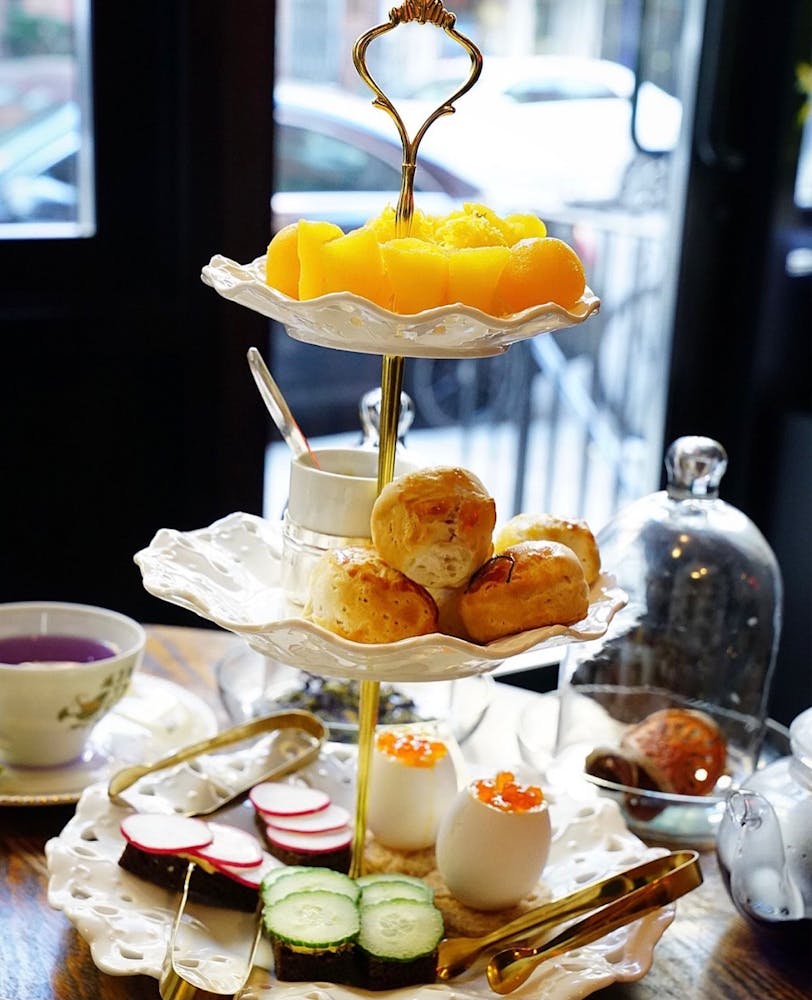 As well as holding our ever popular Thai afternoon tea at Thaimee Love, this treat can be also prepared for you and your guests to enjoy at home, for a picnic in the park, or at a private location of your choice. Enjoy a truly memorable event with friends or family, with our fresh Thai twist. Please contact us here for further information.
Private hire of Thaimee Love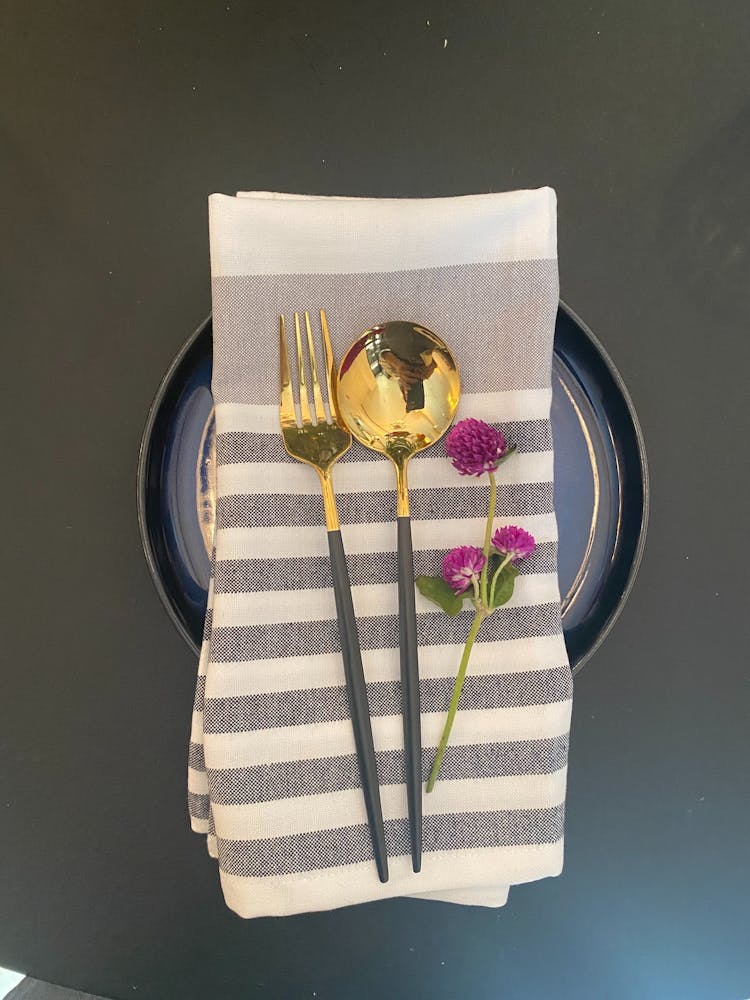 Why not celebrate at Thaimee Love and have the whole restaurant for your event, be it a birthday party, anniversary, hen night, office party! Chef Hong and her team will work with your party to customize a menu and layout ideal for your occasion. The restaurant at 116 W Houston Street has capacity for 30 guests for a sit down meal, however we can also offer our event space downtown at 180 Maiden Lane, for those guests who wish to accommodate larger parties. Please contact here for further information.